Hi everyone! Today I'm sharing a card I made for Feed Your Craft. I used a piece of mini flair from the So Thankful set on a birthday card for an eight year old girl. I'm loving all of the texture and dimension on here.
Here's a look at the set. It's one of my favorites because it's so versatile.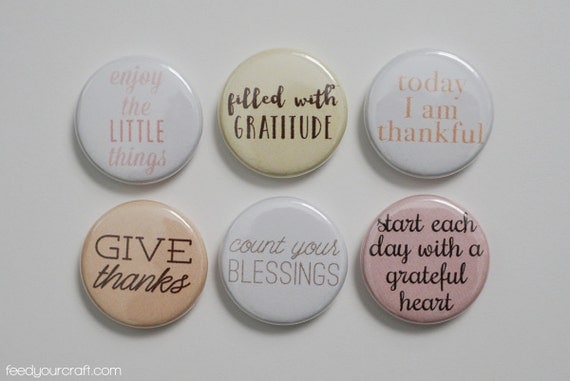 If you're addicted to flair like I am, be sure to check out Feed Your Craft's Etsy shop. Fabulous new sets were just added January 1st. The code LISA20 will save you 20% off of your order.