Hi everyone! Thanksgiving is in 10 more days. Ten more days! Can you believe it? Are you ready? With the holiday almost upon us, I wanted to share this Thanksgiving card I made for Feed Your Craft. The "count your blessings" flair piece, from the So Thankful Mini Flair Badges set, was perfect for adding a pop of dimension to my card.
Here's a look at the whole set: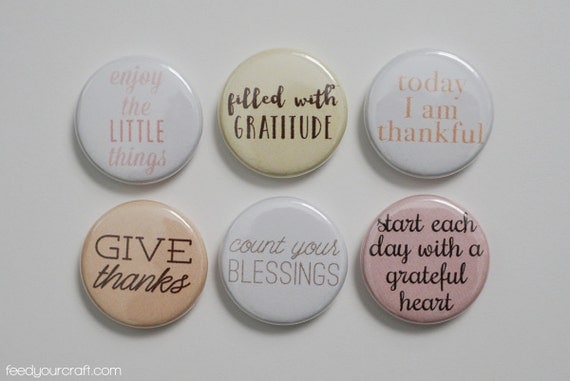 There are a number of great fall sets in the Feed Your Craft store (and plenty of new additions too). Use the code LISA20 when you shop to save 20%. Now that's something to be thankful for, right? Have a great day!